WOBO is back in action around The Town

We've been very busy lately!
Grand Avenue
WOBO in partnership with Bike East Bay and Traffic Violence Rapid Response is advocating for safer crosswalks, safer biking and better transit access for all who live, work, and play on Grand Avenue adjacent to Lake Merritt.  Every year Oaklanders are injured along Grand Avenue by Lake Merritt from dozens of car crashes– this has to stop, we demand a safe Grand now! 
Please sign the petition here to show your support. More info at our Grand Avenue page.
Bike To Work Day and East Oakland Futures Fest
Bike To Work Day on May 18 saw us working with the Traffic Violence Rapid Response Team to sponsor a Street Safety popup on Broadway that included a temporary crosswalk in front of Oakland Tech.  Later that same day WOBO joined with Bike East Bay to present the Old Oakland Happy Hour event on Washington Street with pedal-powered music courtesy of Rock The Bike and art bikes from The Crucible.
On June 3 WOBO helped sponsor the well-attended East Oakland Futures Fest on the Scraper Bikeway (90th Avenue) to promote community-building and featuring local crafts, food and music.  Much fun was had and we look forward to seeing you at next year's Fest.
See the slideshow below for a taste of the joy and excitement that WOBO had a part in bringing to Oakland with these events.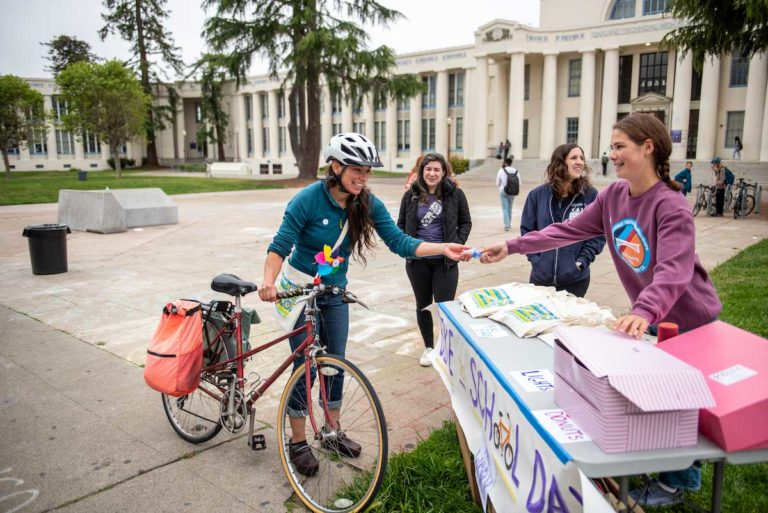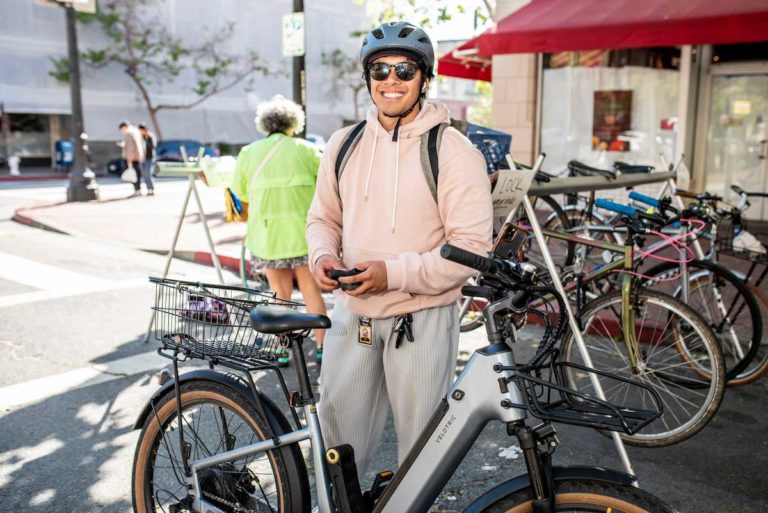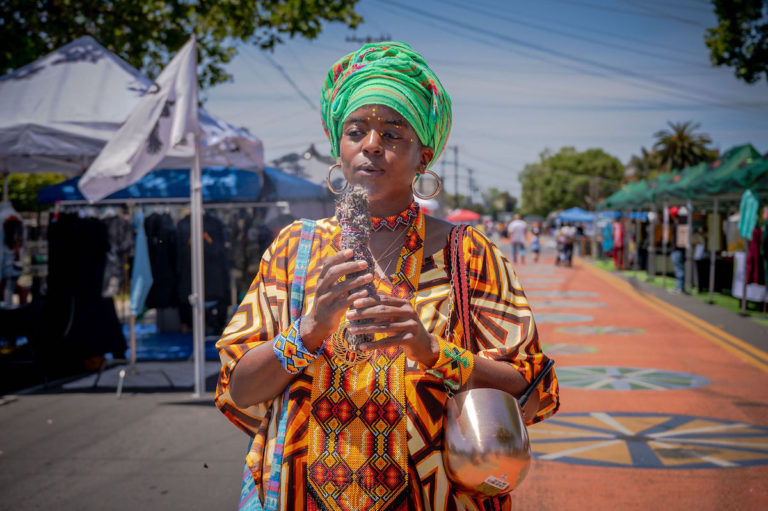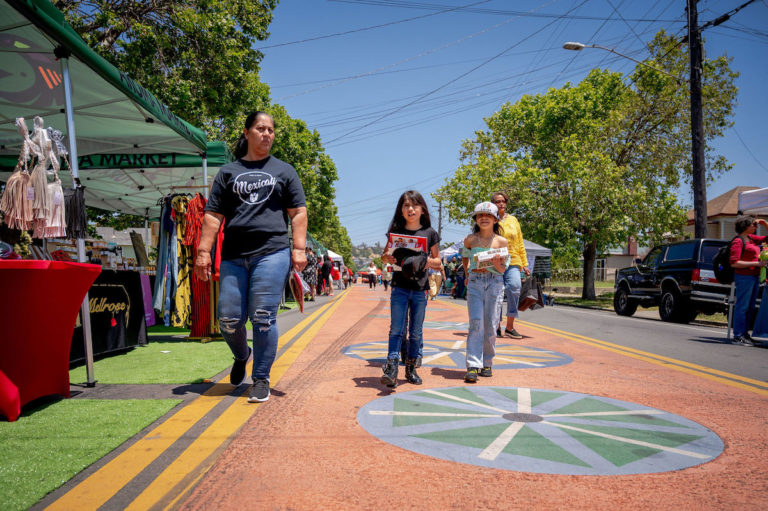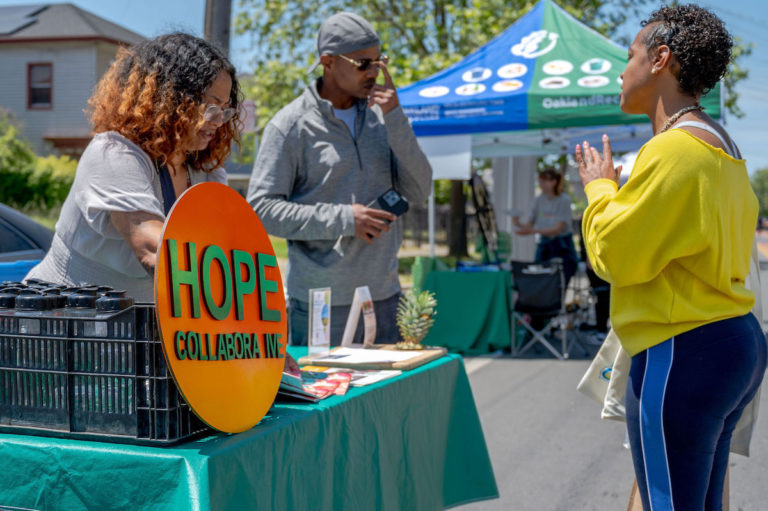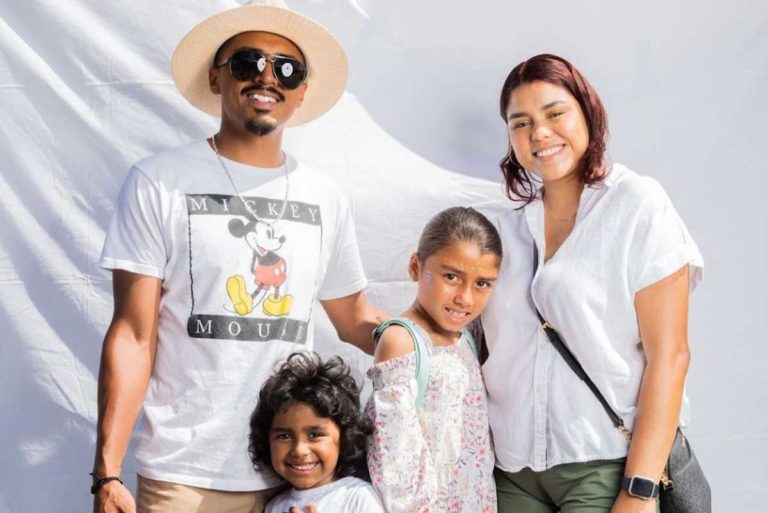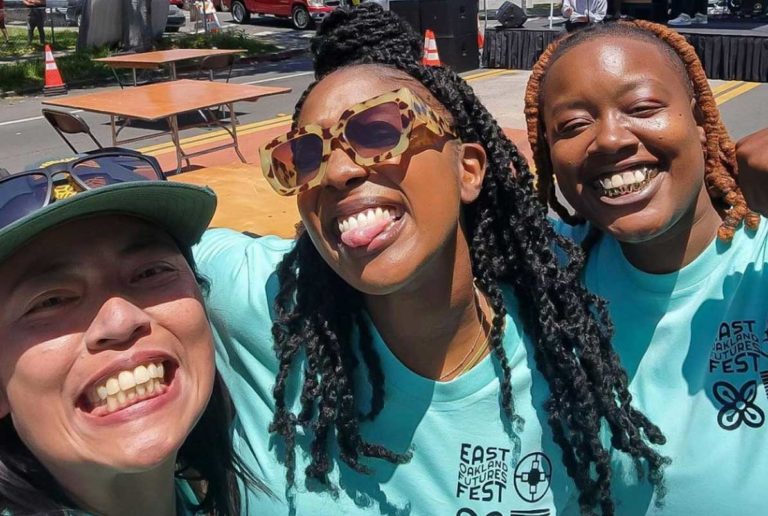 WE WANT YOUR SUPPORT IN 2023!
Donors and volunteers are the heart and soul and wisdom of WOBO, and they represent the breadth of interest and commitment to make Oakland a better place to walk, bike, and live. The greater the number of supporters, the louder WOBO's voice can be. Become a supporter of WOBO now, or renew your past contribution today!
Contribute via Paypal's secure server. WOBO is a 501(c)3 tax deductible nonprofit organization and our tax ID is: 20-8652475.
GET INVOLVED
WOBO is a volunteer driven, members based organization. Join us in making Oakland a better place for biking and walking by volunteering or making a contribution!