Events
Pancake Breakfast at Frank Ogawa Plaza – Details TBD
Peddle Pools – Details TBD
Latham Square Happy Hour – Details TBD
What Can You Do?
Volunteer!
Bike to Work Day is an easy and fun way to get involved with the community and promote biking around the city, and we need help spreading the love!
Sign up for our volunteer list and we'll get you rolling!
Ride Baby, Ride!
Dust off that bike, grease those chains…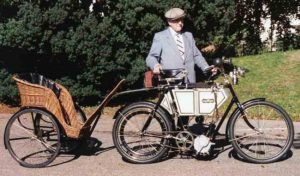 …and get it on the street!
Be sure to let all of your friends know about #BTWD
May is Bike Month!!
…so be sure to keep up-to-date with all the fun bike-tastic activities happening .